Learning Through The Arts
"Music With Mar"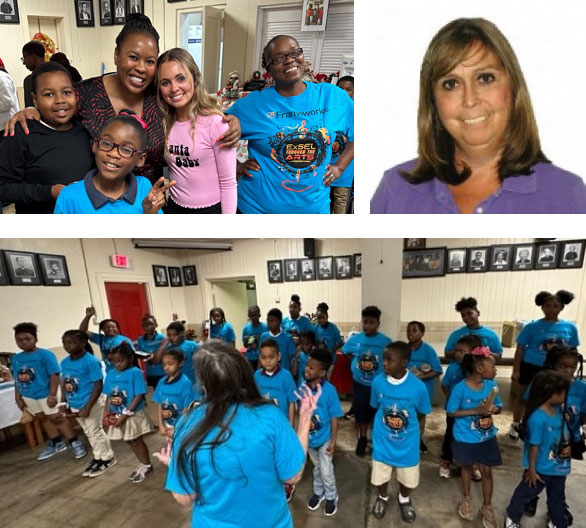 Cornerstone Kids Inc. have partnered with Frameworks ExSel through the Arts program to provide scholastic education through music. Funded by a grant from the Cornelia T. Bailey Foundation, a series of 8 program sessions was led by award winning music Instructor Miss Maryann "Mar" Harman.
Maryann Harman is a music educator with a Bachelor's Degree in Music and a Master's in Education, with an emphasis in Early Childhood, and is certified in Level I Orff.  These degrees contribute to her ability to write songs that are musically and educationally sound for children as well as fun and easy to use for teachers and parents.  She is the founder of the internationally-enjoyed Music with Mar Brain Research Based Program and has written songs for Dr. Becky Bailey's "I Love You Rituals," Kaplan's LED Program, and has won a John Lennon Songwriter's Award. Maryann has also done a TEDx Talk titled "Building Brains with Music." Her 8 week session concluded in a song and dance presentation by the students with an invitation to community visionaries, parents and family.
Fostering creativity & imagination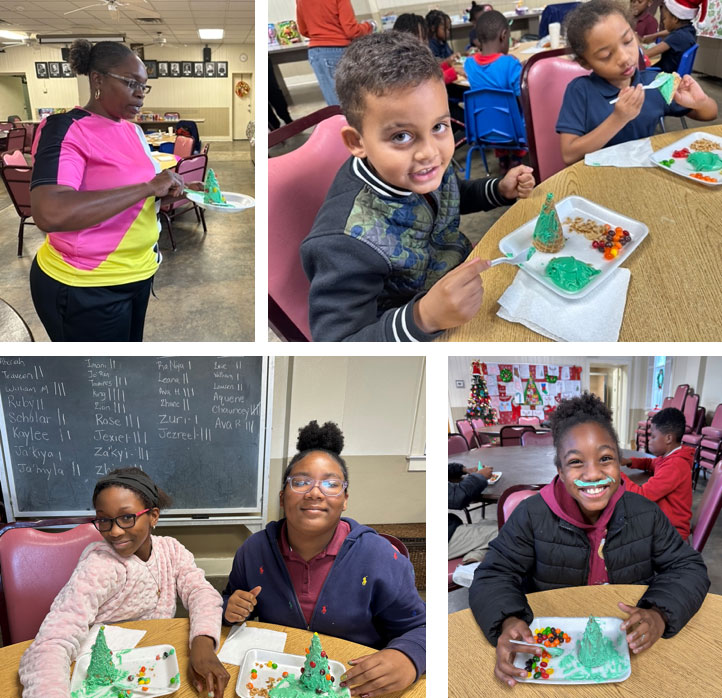 Program Manager Mrs. Tia, helps students foster creativity and imagination by building trees from waffle cones.