Board & Staff
Board of Directors
Cornerstone Kids, Inc. has a diverse board of directors that make decisions concerning the direction and fiscal management of the program and assists with projects and fund raising responsibilities. Through grants, special projects, fundraisers, contributions from private donors; churches, friends and parishioners; the program is able to meet its yearly budget.
Robert Bennett
Brian T. Fitzgerald
Marni Fuentes
David Glicksberg
Jessica Hall

Harry Hedges
Deirdre Joseph
Liza Mizel
Leila Mizer
Robert J. Muir
Meet Our Staff
Cornerstone Kids, Inc. Staff consists of a director, instructors, a cook and a pool of volunteers.
Shawna Brown, Executive Director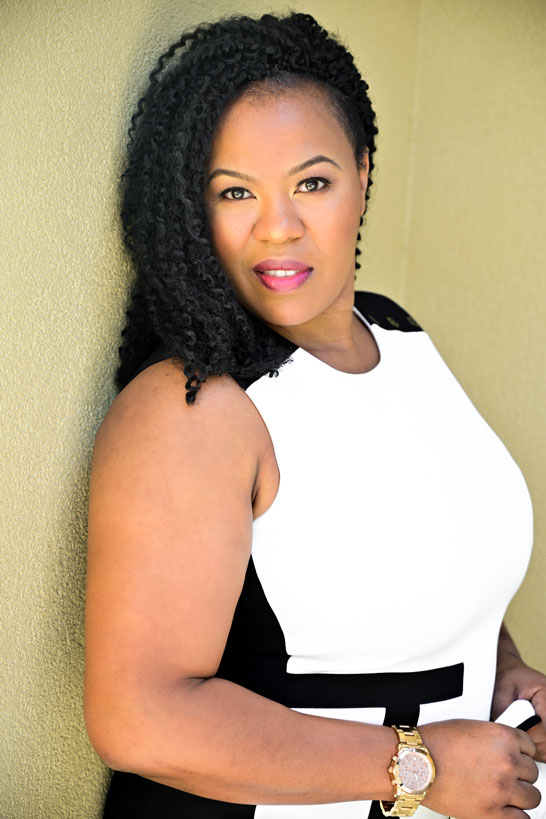 Shawna Brown joins Cornerstone Kids Inc. as the new Executive Director in June 2022. She is a Communication and Language specialist with over 17 years experience in media broadcasting, journalism and content editing. Brown completed undergraduate studies in Mass Communications at the University of South Florida in Tampa and later pursued and completed her graduate studies in Communication Theory. She continues to explore avenues of personal growth and development and for the past 13 years have worked with several non-profit organizations hosting and coordinating events towards their fundraising endeavors.
Brown believes in providing children and students a nurturing environment to empower them to learn. She is a fervent humanitarian who prides herself on building relationships and forming alliances through networks of visionary leaders poised on the principles of servitude.
Gina Sanders, Lead Teacher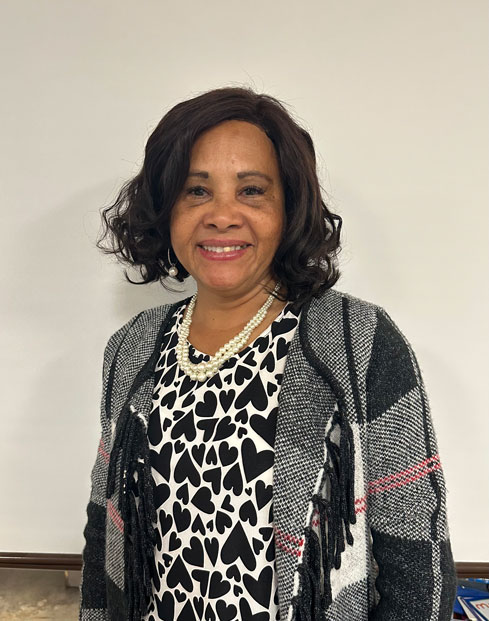 Ms. Gina is one of Cornerstone Kids veteran teacher with over 34 years teaching experience. She is fluent in four languages and brings her expertise in academic mentoring and tutoring to Cornerstone Kids. Ms. Gina assists with all grade levels in key competencies, skill-building and academic re-enforcement for student success.
Tajhisha Reese, Program Manager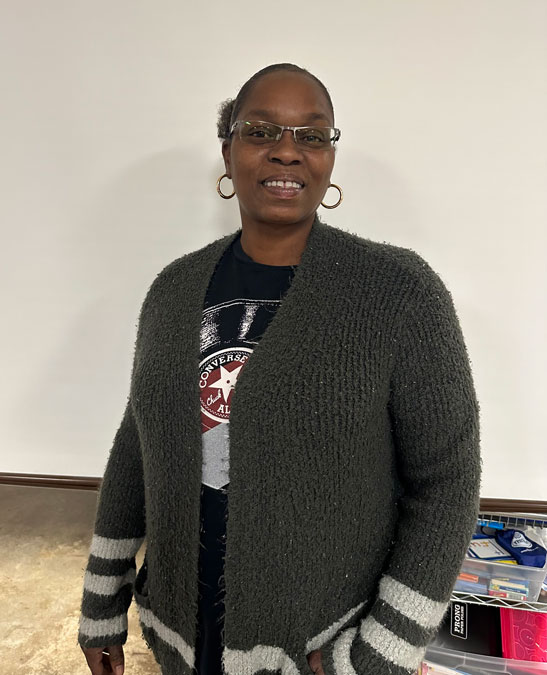 "Mrs. Tia" is Cornerstone Kids newly appointed Program Manager who brings 18 years of teaching experience to Cornerstone Kids. She has functioned as a curriculum specialist for the last 12 years and also tutors our fourth grade students. She brings structure and discipline to Cornerstone's program instilling values of self-management and accountability.
Ms. Shelsy Louijean, Tutor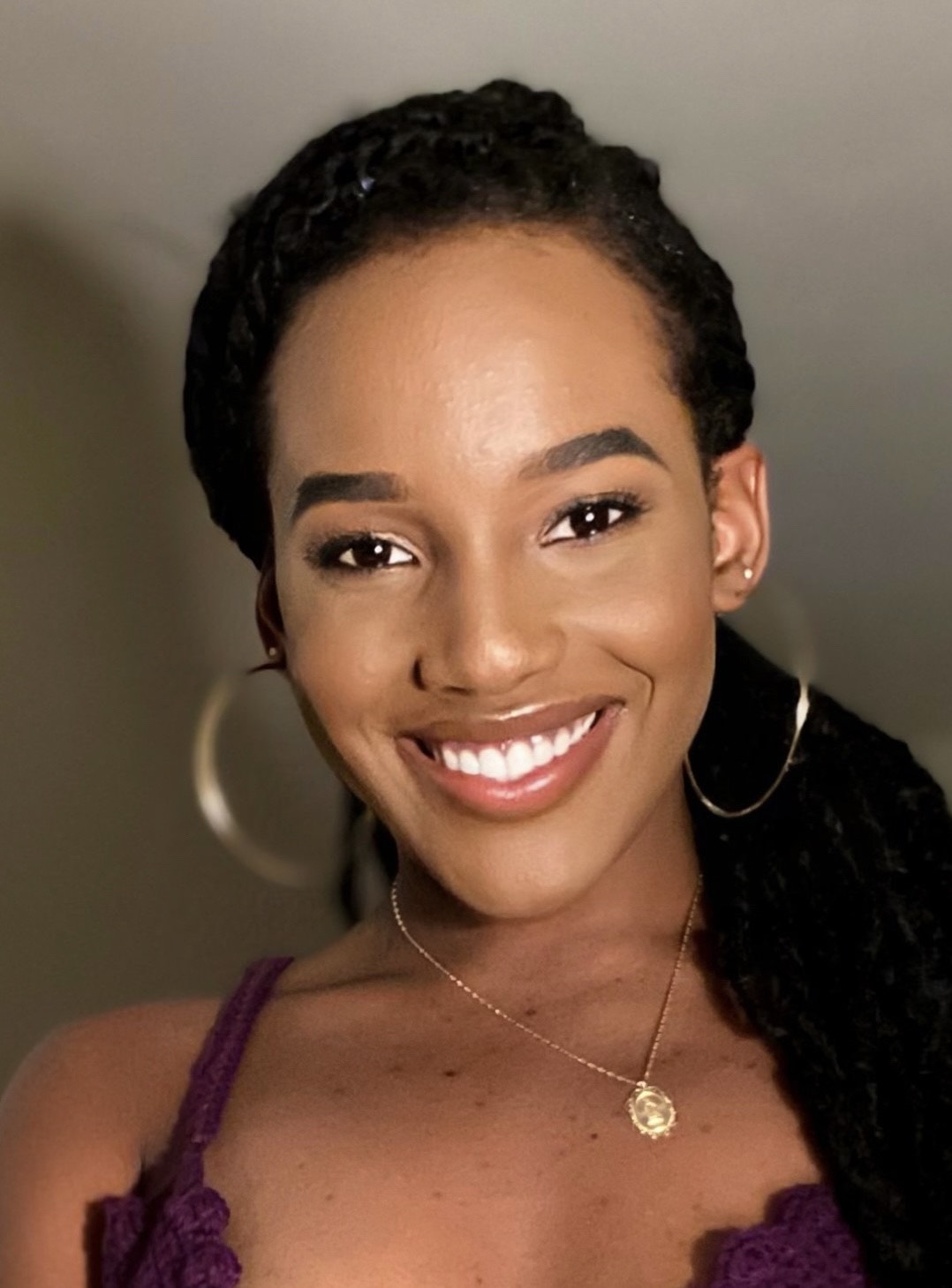 Ms. Shelsy is a Mathematics major who is finalizing her graduate studies at St. Leo University. She joins Cornerstone Kids to assist students with their coursework in excelling in Math.
Mr. Tarrie Reese, Student Coach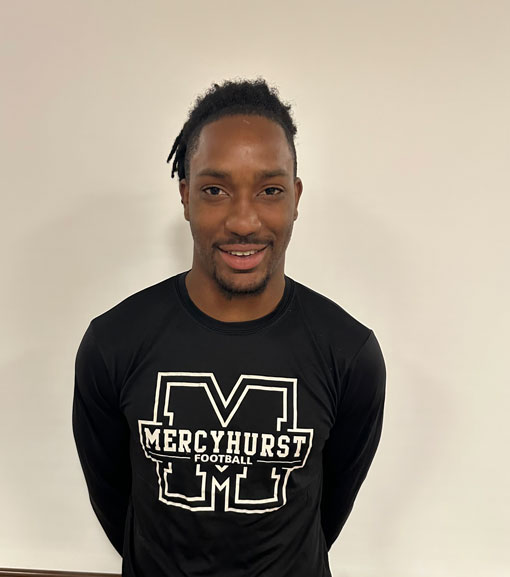 Mr. Tarrie joins Cornerstone as a graduate of Mercy Hurst and an avid lover of sports and fitness. His background is in business and administration of hospitality management, bringing principles of servant leadership as he coaches our students on the importance of health and wellness. "Mr. T" tutors our 3rd grade students.
Ms. Jackie Grant, Executive Chef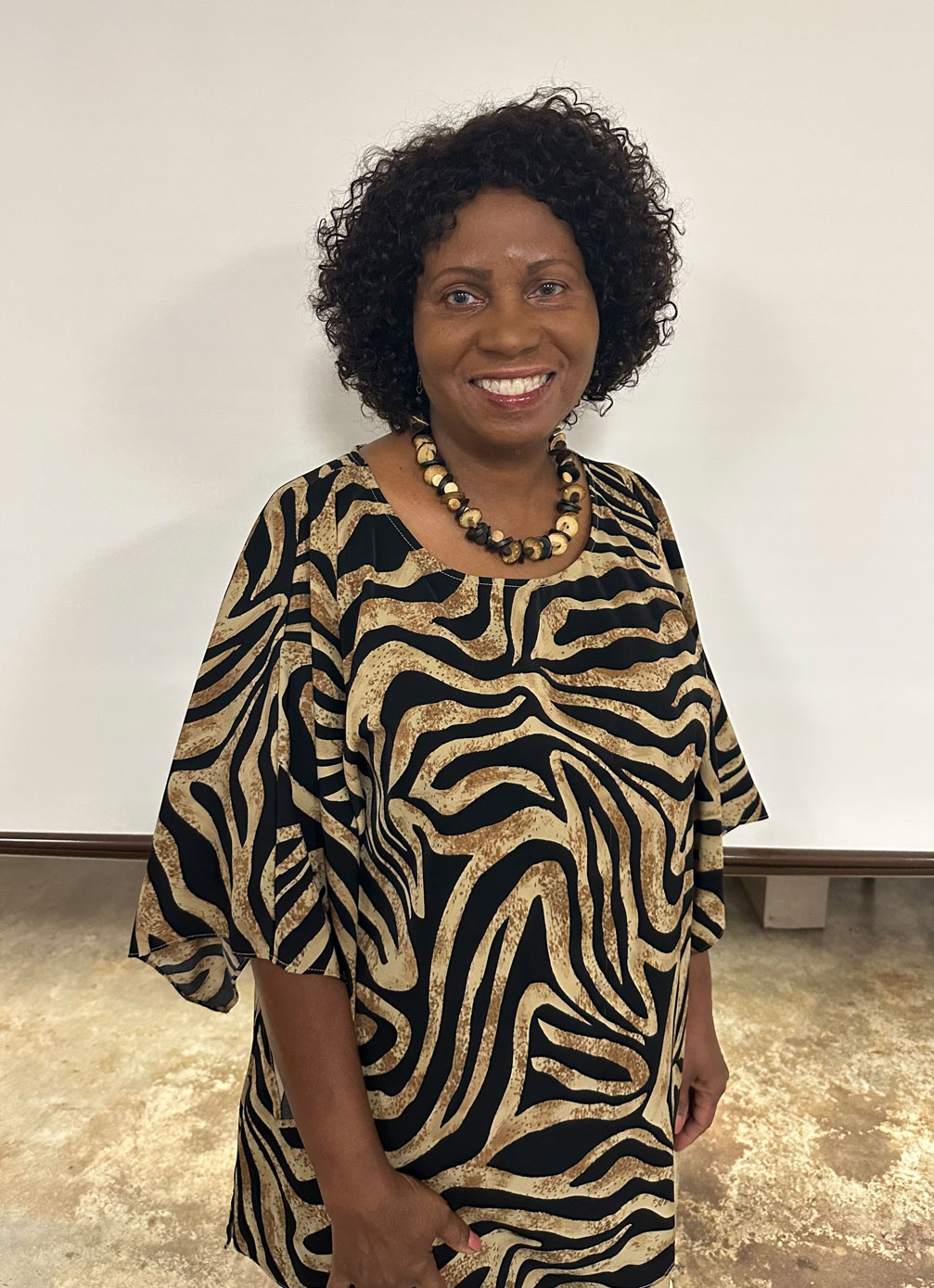 Cornerstone Kids provides a hot, nutritious meal daily to all children enrolled in the program which is prepared and served by our faithful chef Ms. Jackie Grant. Ms. Jackie also coordinates Cornerstone's kitchen by purchasing groceries and pantry items and is committed in securing community food donations to sustain our students.
Ruby McCowan, Volunteer Tutor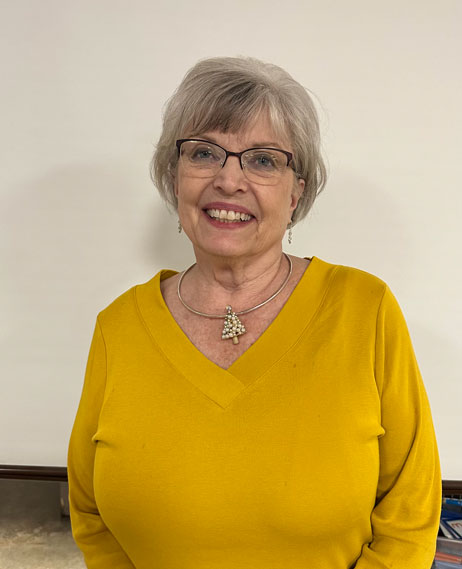 Mrs. Ruby joins Cornerstone Kids as one of our most passionate tutor volunteers. She brings over 12 years teaching experience to the Cornerstone Kids program and assists our 5th grade table of students.