Teens in Action
High school students volunteering by providing information and activities.
Every Monday | October-May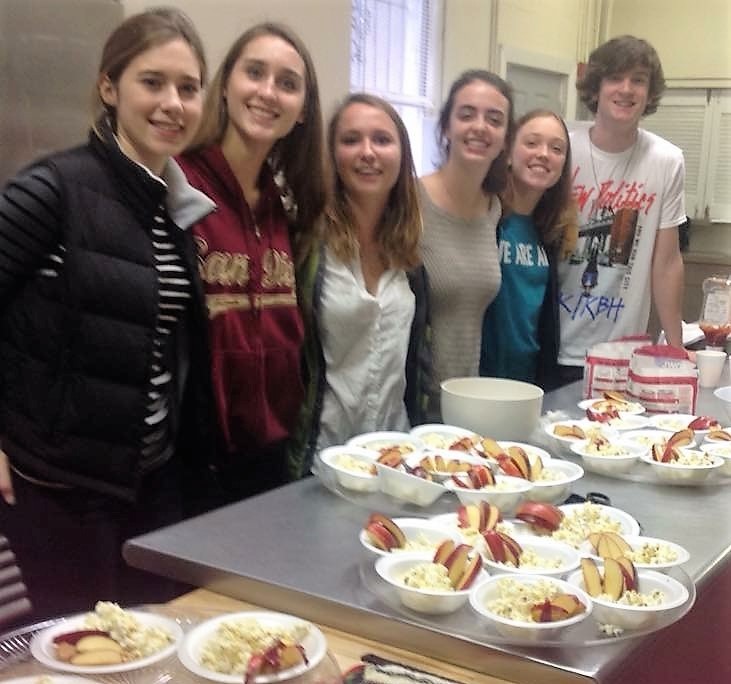 The Teens in Action Program of Frameworks of Tampa Bay, Inc. provides Cornerstone Kids, Inc. with a group of 6-8 high school students who volunteer to provide activities and information in health education to help the children understand the importance of making the right food choices. Social-emotional development issues are also discussed, for example, behavior and anger management, social skills and the importance of friendships.
Related Photo Albums
Teens in Action