After School Program
A comprehensive after-school program for children in the Tampa Heights Community.
Monday / 1:30-5:30pm (early release) || Tuesday-Thursday / 2:30-5:30pm || (Summer: Monday-Thursday / 12-4pm)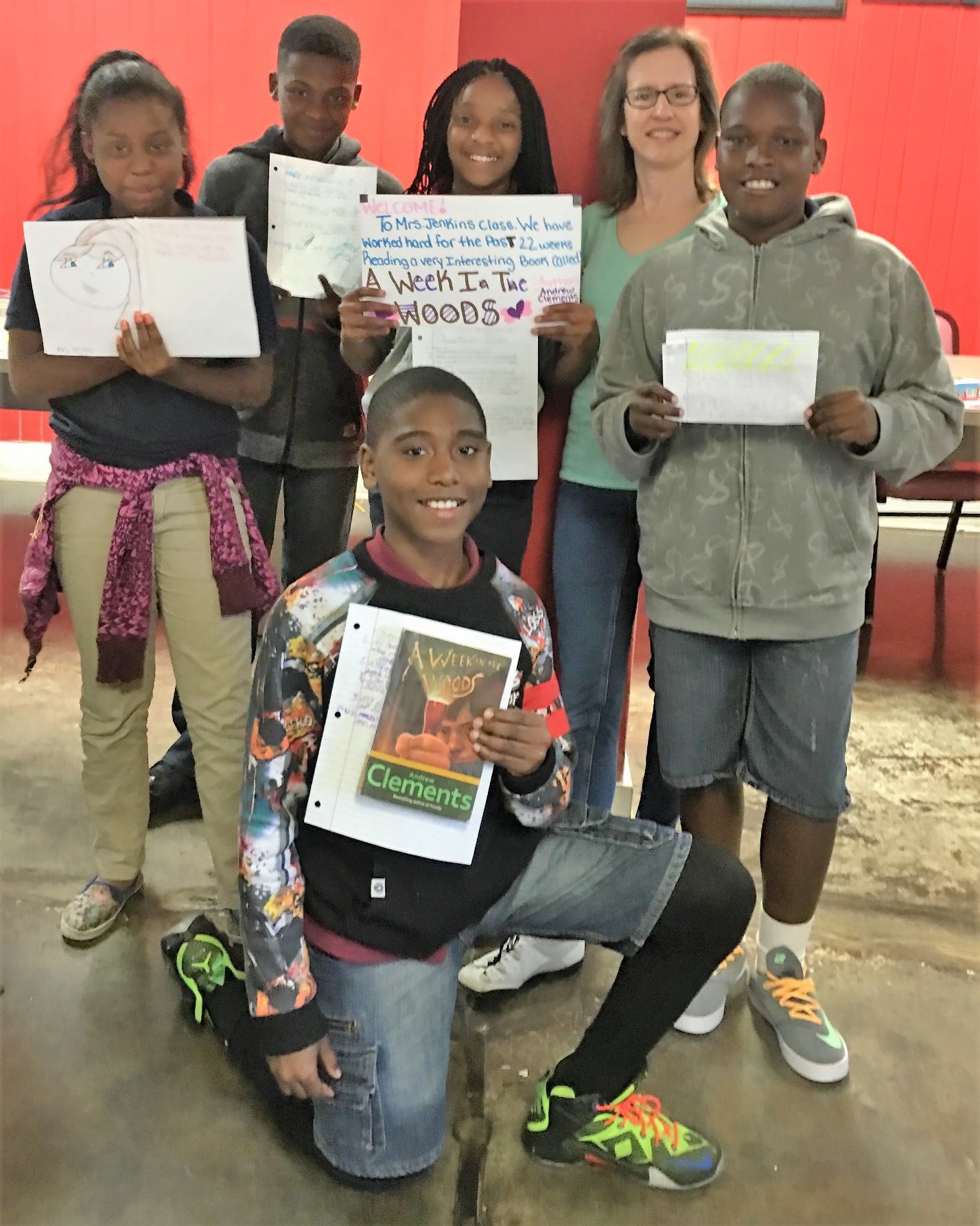 Program activities offered focus specifically on homework assistance/tutoring, reading and math programs, technology, mentoring, nutrition and the social- emotional development of 37 at-risk children, ages 5-11 years old. The program operates at St. James House of Prayer Episcopal Church with a staff of seven and a small pool of volunteers from 2:30p.m. – 5:30p.m. In addition to the activities offered, a hot nutritious meal is served daily. The program is free of charge.
During the summer, Cornerstone Kids, Inc. operates on a modified schedule Monday through Thursday from 12 noon until 4p.m. Lunch is served daily. The curriculum includes arts and crafts, Vacation Bible School, field trips, indoor board games, organized outdoor activities, reading and math programs and other enrichment activities.
All programs provided by Cornerstone Kids, Inc. are free of charge.
Program includes hot meals daily.
On average, $3,000 per year is spent to provide after school programming for each child during the school year and $500 during the Summer.
Related Photo Albums
Cornerstone Kids are Amazing!